Introduction of Department of Architecture, Ming Chuan University
  Founded in August 1994, the Department of Architecture's predecessor was the Space Group in the Department of Commercial Design at Ming Chuan University. For the first year, it was named the Department of Interior Design, targeted to develop interior design professionals. From 1995-1998, it was the Department of Space Design in order to expand learning vision and future career options. In 1999, it was renamed as the Department of Architecture to focus students' career choices, fitting the international English terminology of the field and retaining the original teaching characteristics of Space Design.
  In 2004, a graduate program in Media Space Design was established as a digital media platform connecting architecture design and urban planning through technology. In 2007, this program was revised to a master's program in Architecture and Urban Disaster Management, which integrated resources with the Department of Urban Planning and Disaster Management and increased dialogue between the two departments. In 2009, the graduate program was simplified to a Master's Program in Architecture.

  The chairs of the department are listed as follows:
1994-1996 Mr. Lu, Li-Huang
1996-2001 Mr. Liang, Ming-Kang
2001-2003 Mr. Andrew T. Wen
2003-2007 Dr. Hsu, Jer-Wen
2007-2009 Dr. Liang, Ming-Kang
2009-2010 Dr. Shih, Hong-Ching
2010-2013 Dr. Liang, Ming-Kang
2013--2021 Dr. Jeanne Lee
2021--present Dr. Liang, Ming-Kang
 There are currently approximately 230 undergraduate students and 24 graduate students studying in the Department of Architecture.
Introduction of Department of Architecture, Ming Chuan University
  Architecture department aims to nurture well-rounded designers through the education it provides. With strict requirements on faculty qualifications, the department gathers scholars and professionals from modern design schools at home and abroad who are talented in theory and practical creative fields. The faculty comprises design, theory, technique, expression, and computer professionals who have practical experiences; in order to encourage students' potential in creating and designing, and to strengthen practical abilities for achieving design compositions.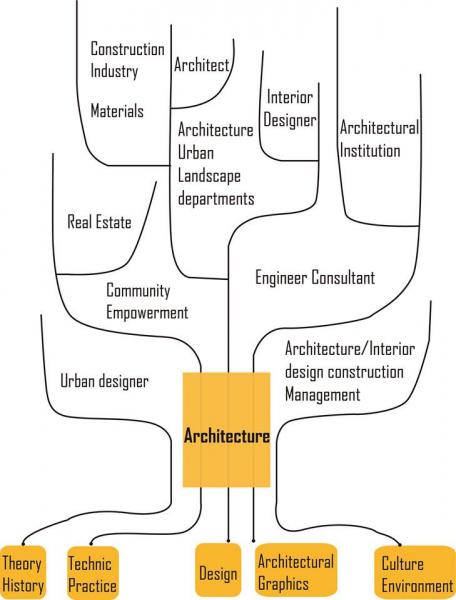 Equipment
Department Library
Professional Laboratory

Architecture drawing Laboratory
Design studio
Robotic Arm Laboratory

Internship Factory

Metal Workshop
Wood Workshop
Ceramic Workshop
Lacquer Workshop
CAD/CAM Workshop - 3D printer & Laser cutting machine

Photography Laboratory
Computer Laboratory

CAD/GIS - AutoCAD , Virtools , Maya , Alias , Rhino , Grasshopper , BIM , EcoTect , Arclnfo , Microstation, Form Z, 3D Max, Arclnfo , EON
Future Prospects for Graduates
Coordinate with the world's architectural trends to gradually adjust the research direction and connect with the instruction of universities and research institutes around the world. At the same time, align with the local socio-economic conditions and the future development of Taiwan to develop teaching content. In order to meet the needs of the future job market, we will strengthen the diversified competences of digital capabilities, green building knowledge, urban planning, and indoor planning. Through the teaching excellence program, various rewards, assistance, and evaluations will enhance the quality of teaching.